Dept of Commerce conducted an outreach programme for the students of Final B.Com 'C' on September 22, 2019 at District Prison, Mangaluru. 25 students, the staff of the prison actively participated in the cleaning programme. Mr. Chandan Patil, Superintendent, Mangaluru District Prison was present on the occasion.
In the second session of the outreach programme Mr. Ganesh, Programme co-ordinator, Mangaluru City Police engaged a special session on Role of students in social service.
Mrs. Usha Nayak, Academic mentor of Final B.Com 'C' and Dr. Prashanth, Academic Mentor of Second B.Com 'D' co-ordinated the programme.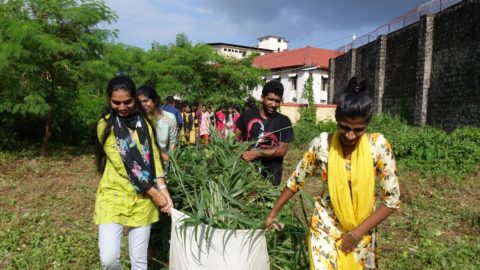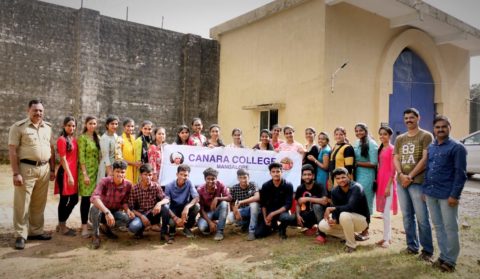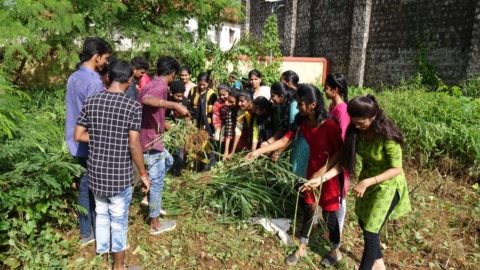 Report By,
Mrs. Usha Nayak