Principal's Message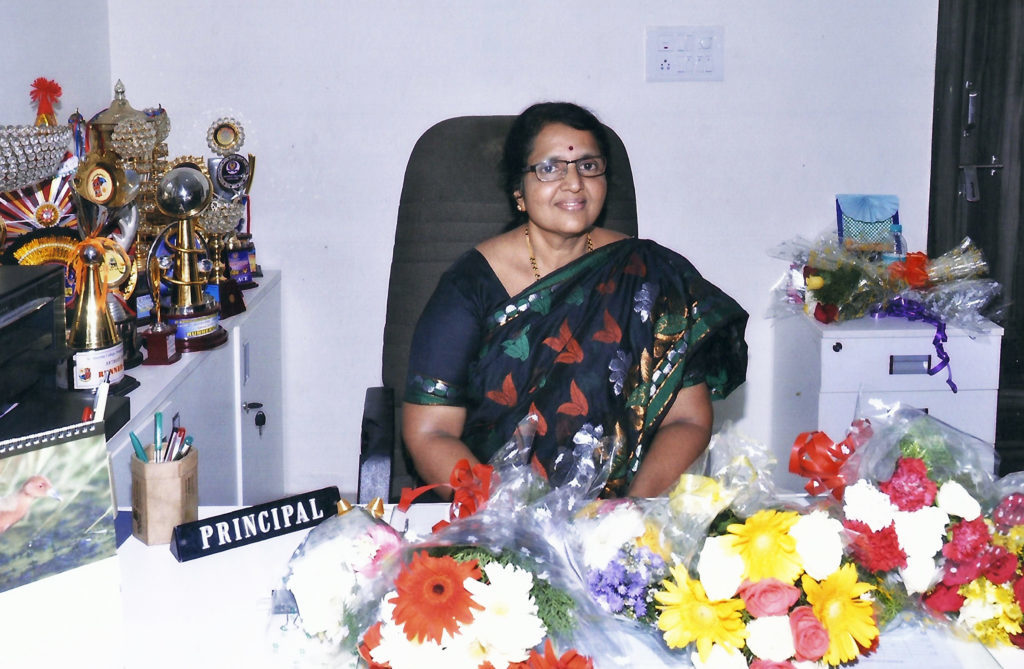 "The great aim of Education is not knowledge, but action" – Herbert Spencer
The role of education is not merely imparting knowledge; the pivotal role of education lies in shaping the personality of a child into healthy mind and happy soul. We at Canara College put sincere efforts to impart training in the wide spectrum of Co-curricular fields, NSS, Sports, etc., in order to blossom the personality of students.
The demands of the job market are ever-changing; the focus now is on soft skills. Keeping this in view, priority is given to soft skill development among students.
Even though I just officially took up the Principalship of Canara College on April 1, 2015, I know the college well. The college has a fine band of dedicated staff, supportive Parents, enthusiastic Alumni, Cheerful students, and above all a galaxy of visionaries as the Management. Through a cohesive team work of all, we can definitely reach greater heights in academics as well as in non-academics.
I express my sincere gratitude to the Management for being the guiding force behind all our endeavors.
Dr. K. V. Malini,
MSc., Ed., PhD.